We at Cowdance.com extend our deepest sympathies to those effected by the terrorist attacks of September 11th.
You can support relief efforts by making a donation to the American Red Cross Disaster Relief Fund. You can contribute from $1 to $100--any donation is greatly appreciated. ALL donated money will go to the Red Cross to help victims of this and other tragedies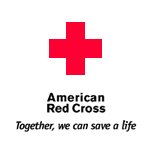 MOOVE THAT BODY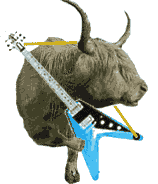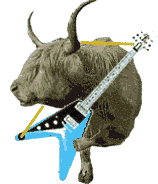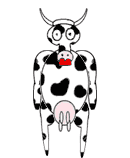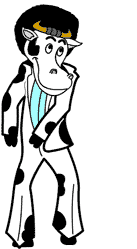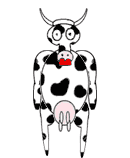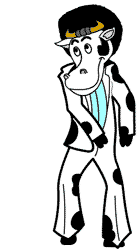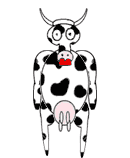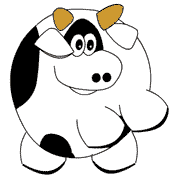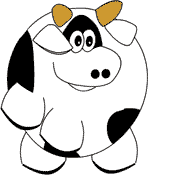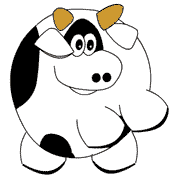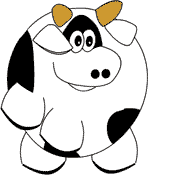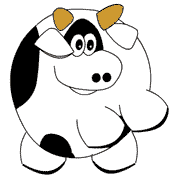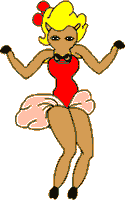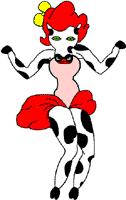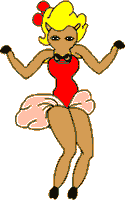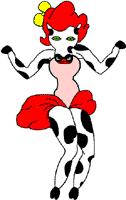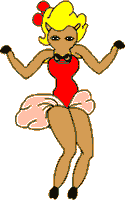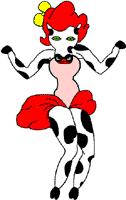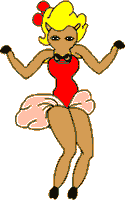 Visit the

Cowdance.com Features:
Cowdance.com Links:
---
Have any song requests? Click Here!
Click here for any other comments!
---
This page hosted by Tilted Planet, Ltd
Return to NuttySites.com !